Making web3 easy for builders.
We are a team of builders who are dedicated to making web3 projects easier to build and launch. Bringing down the cost of development is crucial to onboard the next 10,000 businesses onto web3.
Team
Supported Chains
Ethereum
Polygon
Optimism
Arbitrum
BSC
Metis
Cronos
ETC
Avalanche
Aurora
Fantom
Fuse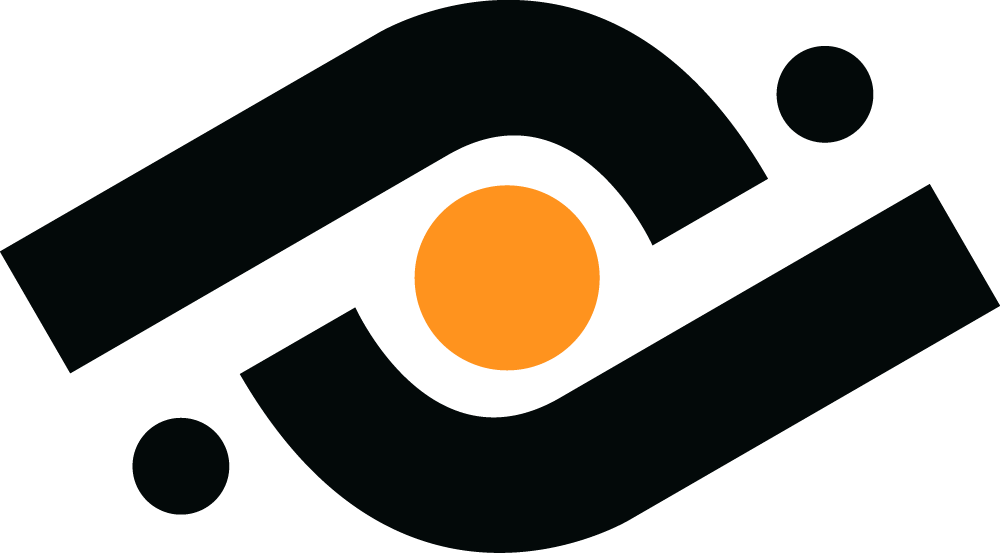 Milkomeda(A1)
Boba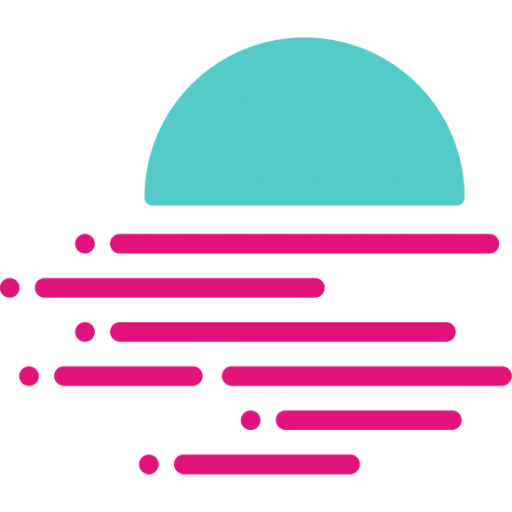 Moonbeam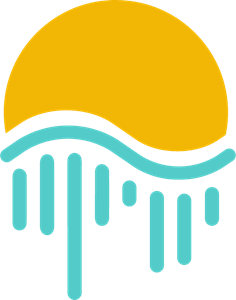 Moonriver
Press Kit
For media inquiries, please contact hello@breakthroughlabs.io

Download the Cookbook press kit for official logos and other media assets.
View Press Kit